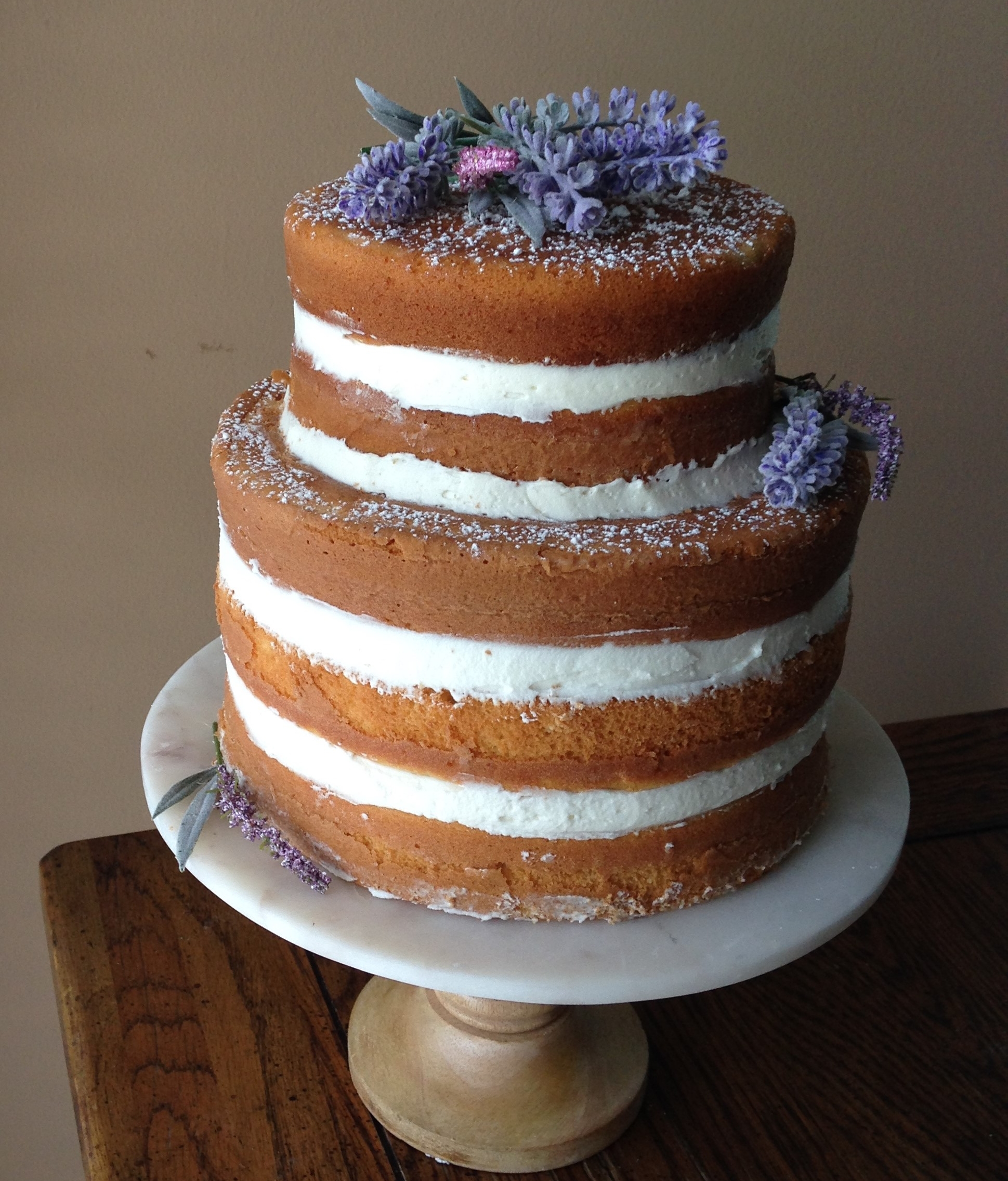 wedding Cakes
The spark that ignited my desire to get into this business, weddings are one of my favorite occasions for cakes (or entire dessert spreads). My hope is to create a cake that helps turn such a special celebration into a day you will never forget!
Specialty Cakes
From birthdays to baby showers and every holiday or milestone in between. Here you will find a collection of some of my favorite specialty cakes made for close friends and family, in every theme imaginable.
'savannah rum runners bakery' cakes
This little bakery in Savannah's Victorian district will always hold a place in my heart. Every cake was an adventure! Meggan and her crew really know how to make some beautiful cakes. This collection is only a snapshot of all the fun we had!